Do you want to take the next step on your personal development path? Let me show you how. Life Architect was set up in 2010 in order to help people discover and sustain a conscious, joyful and fulfilling life.
Life Coaching
As a professional certified coach, I support people in solving their problems and achieving their goals by individual meetings in Poznan and online meetings on Skype.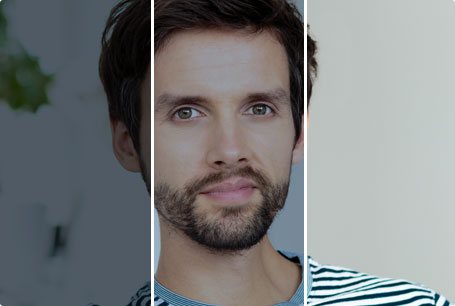 Workshops
Life Architect organizes 3-day intensive workshops in Kazimierz Dolny and 9-day workshops on the Indonesian island of Bali.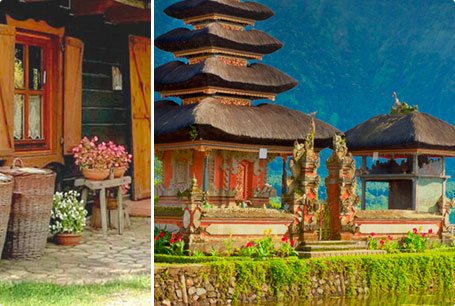 Online courses
We offer over twenty different 5, 10 and 15-day online courses that will teach you skills you have never been taught at school.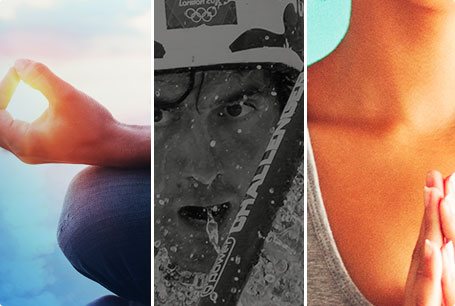 Foundation for Conscious Education
The Foundation for Conscious Education (Fundacja Świadoma Edukacja) was founded in early 2016 as an organization to develop public awareness about alternative learning methods and solutions applied worldwide where traditional education is no longer sufficient. Its goal is also to support children who have limited access to education. In March 2016 the First Educational Conference was held and gathered more than 200 participants - parents, teachers, educators, activists and educational enthusiasts. Speakers included Franco Andre Stern (author of the book "I never went to school") and Marianna Kłosińska (President of the Bullerbyn Foundation).
Workshops for children
Since 2016 we have been organizing weekly workshops for children on psychosocial skills both in Warsaw and Poznan.
In response to the gap in the current education system, we support the emotional and mental development of children by our annual cycle of workshops based on non-standard teaching methods.