Driven by a deep love for life, mankind and our planet, I help change the face of education and therapy worldwide to ensure a better future for humanity.*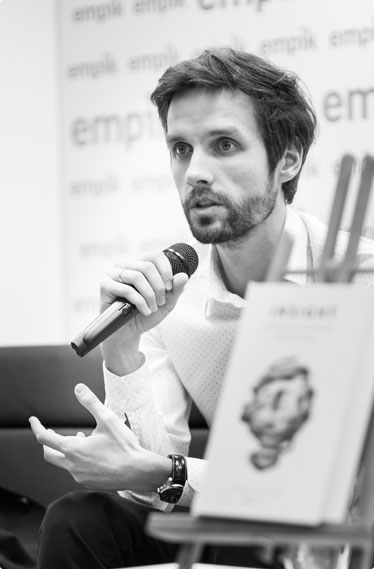 * Working as a certified Practitioner of IFS therapy (Internal Family Systems), founder of Life Architect and the Foundation for Conscious Education, educator and author of the book "Insight", I do my best to support the mental health of people of all walks of life.
It all started in 2008 with my articles on psychology, education and personal development. Ever since I started my blog, I've been looking for an answer to the question "How can I help people deal with emotional burdens so that they can live their life to the fullest?".
Every day I try to contribute by creating innovative educational courses, conducting small group workshops, engaging in pro-educational activities and promoting psychotherapy both in Poland and around the world.
Since 2009, I have been developing my company called Life Architect. Together with my team and in cooperation with many psychologists and therapists, we have created over 30 Polish video courses on emotional intelligence and psychosocial skills and we are working on ones in English.
In 2016, I founded the Foundation for Conscious Education, which promotes alternative forms of education.

In the same year, after three years of writing, I published my first book "Insight. Road to Mental Maturity" (OnePress, www.insightbook.co) that sold in 16,000 copies in Poland.
In 2017, I started Planets, a project devoted to psychosocial education of children. We've created a program on emotional intelligence for children aged 5-12 and ran several series of workshops in Poland (our program was also used in some schools for extra-curriculum classes).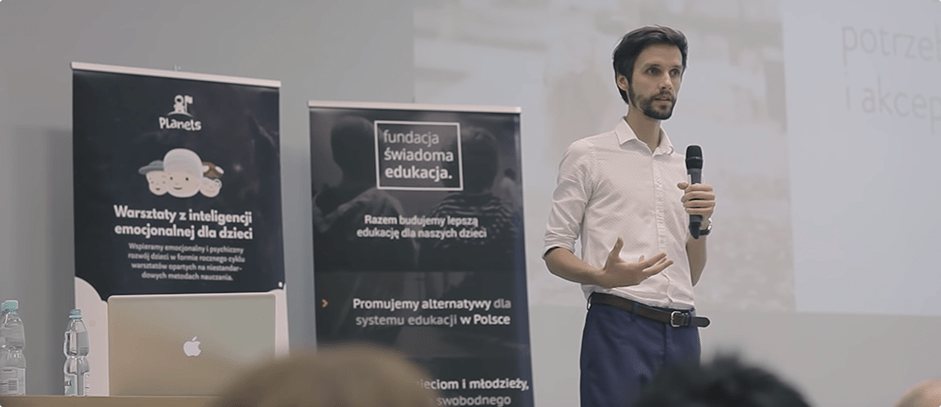 I organize and run workshops in Bali and Thailand creating a perfect opportunity to combine far-off travel with a journey inside oneself.
In 2019, I completed my studies in psychotherapy of the Internal Family Systems model and I now conduct individual sessions based on the IFS method.

As an international partner of the IFS Institute I have popularized IFS therapy in Poland by conducting introductory workshops and running official trainings for future IFS therapists.

Click on the thumbnail to see the photo gallery and view my certificates in a larger format.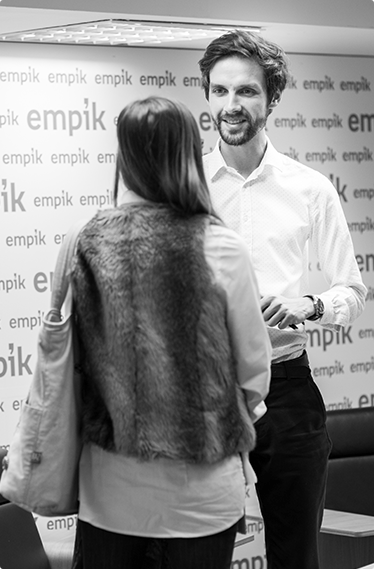 When I look around, I am torn. On the one hand, I can see that sky is the limit for mankind as the technological advances have made our lives more comfortable and safer than ever before.
On the other hand, I see an unimaginable amount of suffering, which instead of being alleviated is only aggravated by the wrong decisions of world leaders.
One can hardly enjoy the level we have achieved as a modern society when so much of our own family suffers from poverty, famine and health problems.
"My religion is kindness." - the Dalai Lama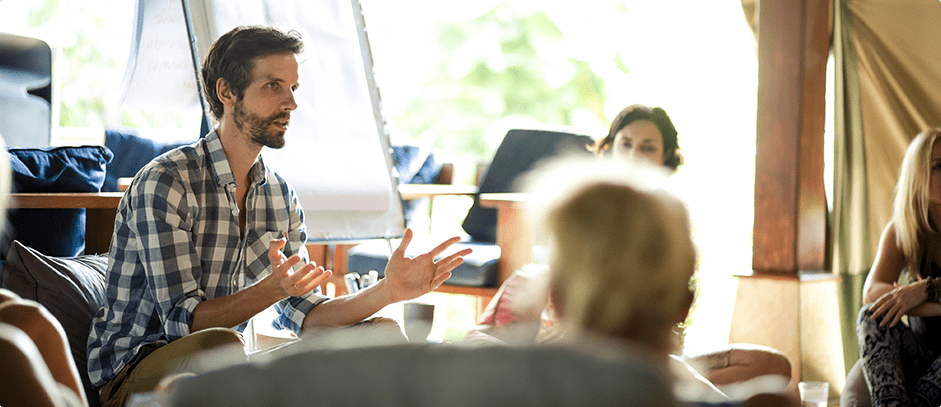 It's become clear to me that what we need more than the next industrial, economic or technological revolution is the global emotional change.
We need to address the causes of human indifference to suffering and our tendency to hatred, aggression and violence with which we impoverish the natural world and each other.

The source of these destructive tendencies can be found in our own suffering - internal wounds, minor or major traumas and emotional burdens that we have been carrying inside from an early age. Deep psychological wounds make us put on an armour, distance ourselves from others, and shield ourselves by using violence - not only physical, but also emotional, which is often concealed.
That is why we need a revolution in the world of therapy and education, because these are the two domains that have the greatest impact on our emotional and mental health.

Thorough changes in the field of psychotherapy will allow us to heal the psyche of those who feel hurt and, in consequence, hurt others. If there are changes in the education and child rearing practices, we will be able to witness a new generation of people grow – people of open hearts and open minds, full of compassion for mother nature and mankind.
As I see it, this is the only way to solve the most burning issues of humanity, save our species from self-destruction, create a world filled with love and enter the path of a balanced growth in symbiosis with our planet.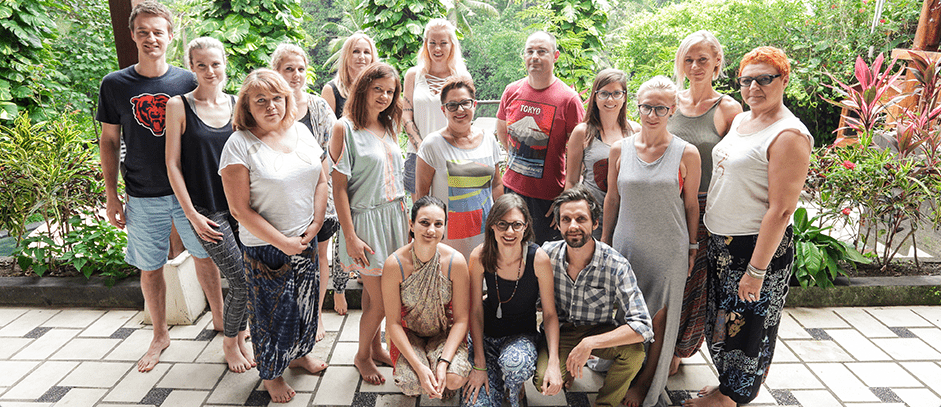 Together with Life Architect:

By 2025, we will have established the first centre for modern therapy and integrated development, based on innovations in the fields of education, neuropsychology and therapy, where we will run courses on body and mind, spirituality and altered states of consciousness.
By 2030, we will create an international education centre for future mental health service providers. We will offer multidisciplinary training programs as well as internships to current and future psychologists, psychotherapists, teachers, educators, coaches and all other personal development specialists.

By 2040, we will have designed a new model for education that will facilitate people's development in accordance with their real potential. We will strive for our model to be introduced in dozens of schools worldwide, to make it available for people of all ages, regardless of their nationality, race or consumer affluence.
Public Speaking
I have gave speeches at many conferences (e.g. TEDxLodz and TEDxLublin) on business psychology, coaching and education. Moreover, I have organized workshops and presentations at the best universities in Poland. I have run trainings for such companies and organizations like Microsoft and Greenpeace. If you are interested in cooperation, please feel free to contact me.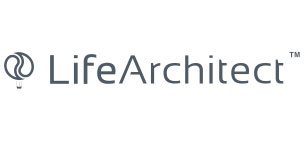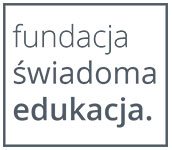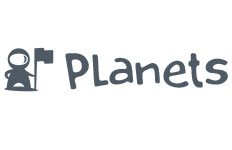 The main goal of all my projects and organizations I founded is to popularize the knowledge of psychology and give people the tools for the inner change process and their life quality improvement. Each of these projects have given me the opportunity to work with people whose great passion and fantastic ideas contribute to gradually spreading our vision worldwide.
The Insight Book
Insight is a journey into yourself, a road to mental maturity, which is a state of deep mental balance, healthy self-support system, and freedom from the self destructive habits of your mind. 700 pages, over 40 practical exercises plus a free application about the methods described in the book.