I'm working on creating an alternative education system for both children and adults.
My goal is to create a new model of education to help solve the most important problems of humankind, to enable people around the world to live a happy and fulfilling life and to build aware societies based on mutual trust and cooperation.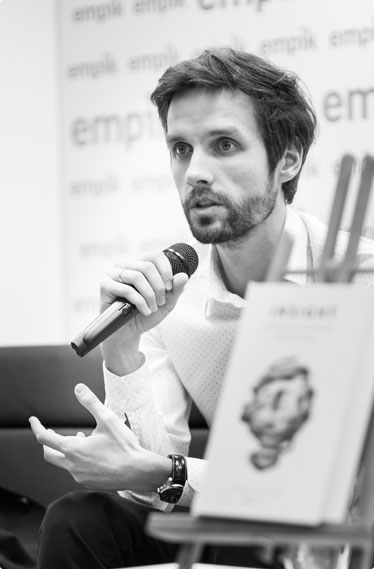 1 book
("Insight. Road to Mental Maturity")
9 years of experience in the field of psychology, personal development and education
Over 400 articles on my blog
Over 1 million visitors a year
7 months of stay in Asia
Project Life Architect devoted to the adolescent and adult education
Project Planets devoted to psychosocial education and development of children
Foundation  for Conscious Education (Fundacja Świadoma Edukacja)
By the year 2040, I will have built a new, open educational model with programs for people of all ages (from children to seniors), with open access for people all over the world.
Public Speaking
I have gave speeches at many conferences (e.g. TEDxLodz and TEDxLublin) on business psychology, coaching and education. Moreover, I have organized workshops and presentations at the best universities in Poland. I have run trainings for such companies and organizations like Microsoft and Greenpeace. If you are interested in cooperation, please feel free to contact me.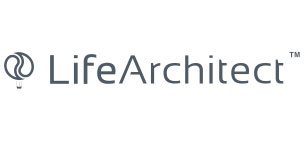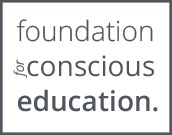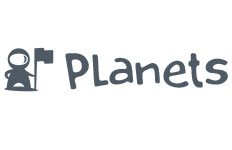 The main goal of all my projects and organizations I founded is to popularize the knowledge of psychology and give people the tools for the inner change process and their life quality improvement. Each of these projects have given me the opportunity to work with people whose great passion and fantastic ideas contribute to gradually spreading our vision worldwide.
The Insight Book
Insight is a journey into yourself, a road to mental maturity, which is a state of deep mental balance, healthy self-support system, and freedom from the self destructive habits of your mind. 700 pages, over 40 practical exercises plus a free application about the methods described in the book.